QC Makeup Academy Student Showcase
Kendah Lenee
These are just a few pictures of my work! The first two are bridal inspired. There are some natural looks, and some fantasy looks, as well as a Rihanna inspired look!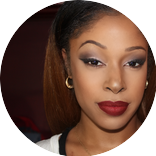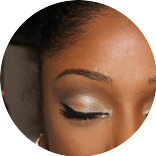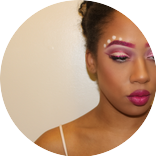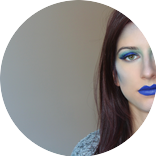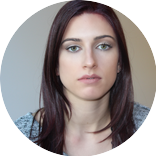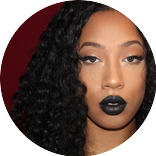 Kendah Williams
Master Makeup Artistry
---
My name is Kendah Lenee.

My makeovers are designed to enhance each individual's beautiful features, rather than masking them.
​