QC Makeup Academy Student Showcase
Cut Crease Collection
A little glitter goes a long way.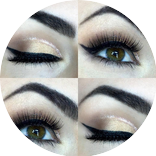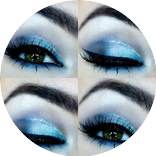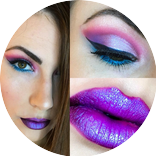 Sophie Kraynak
Master Makeup Artistry
---
Hello! My name is Sophie Kraynak! Welcome to my page. I am a free lance makeup artist at Camp Lejeune, NC. I specialize in creating confidence in my clients, love working with photographers and I am a stay-at-home mom and a military wife!